Our History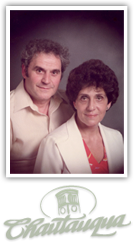 Andriaccio's Restaurant has been serving the community of Chautauqua since the founders, Guy and Antoinette Andriaccio bought an old gas station on the corners of Rt. 394 and 33 across from Chautauqua Institution and opened their doors in February of 1982.
Guy and Antoinette's recipes and legacy are carried on by their son Nick, his wife Sally and now their sons, Jake and Justin. Together they maintain the Andriaccio name, quality and pride by continuously providing exceptional cuisine and service after 40 years and 3 generations in business.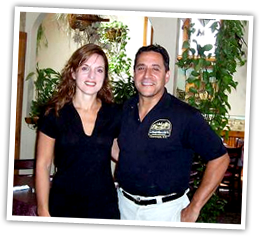 Andriaccio's offers a traditional but innovative delicious menu, from homemade pasta dishes like carbornara and lasagna to speciality pizza and daily features created by our culinary professionals.
Jake Andriaccio has recently acquired his Sommelier certification from the Wine & Spirits Education Trust. He has taken the time to create an excellent and diverse wine list, highlighting the world's greatest wine making regions. Jake's love for mixology makes Andriaccio's the best place for those who enjoy trying new spirits and craft cocktails.
Meet the Chef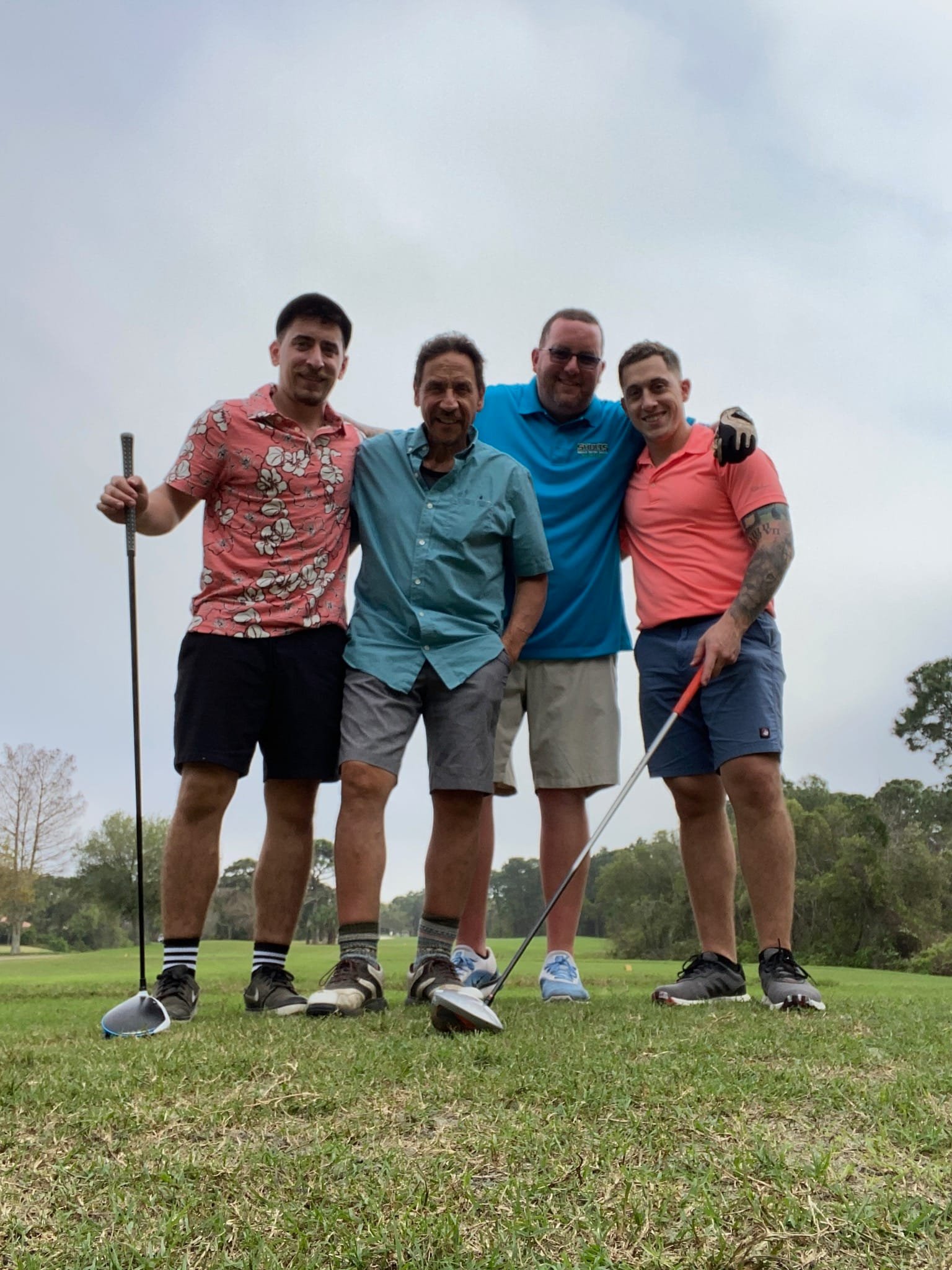 Mark Morello is the Executive Chef at Andriaccio's Restaurant. He worked as the chef here around 10 years ago, but left to pursue other interests. After hearing that Andriaccio's Restaurant purchased Coppola's Pizzeria in Bemus Pt., NY, Mark wanted to come back to what had become his second family.
Mark has worked every position in the kitchen. He started as a dishwasher and worked his way up to where he is now. Mark has worked as a chef for 23 years. He was a culinary student at Paul Smith's College and taught special education students at the Loguidice Educational Center in Fredonia, NY.
Cooking has been Mark's passion ever since his mother and grandmother started teaching him their family recipes at the young age of 9 years old. Since then, Mark has worked in several different types of settings, including corporate kitchens and fine dining. Mark has also owned his own catering business for the last 14 years where he created an organic mango pineapple salsa for which over 900 customers seek him out.
Mark says that, "The Andriaccio Family has become my second family. They've given me the freedom to take the menu and run with it. I love them dearly and I knew it was time for me to be back."
When Mark isn't making new recipes, he enjoys time on the golf course and he loves to bowl. He is a self proclaimed "sports lover who has a 300 game in bowling and a hole in one in golf."
The Andriaccio family and team is grateful to have Mark as one of our leaders in the kitchen. We look forward to the meals he will create that your family will build memories around.